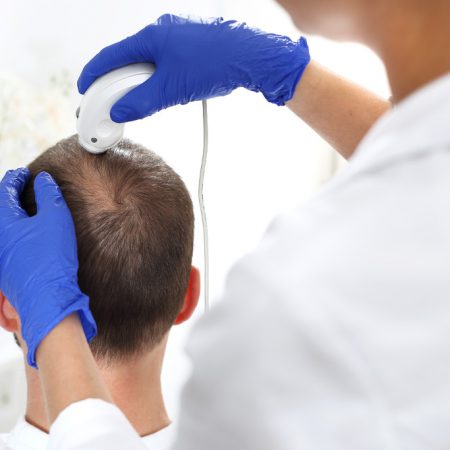 The best treatment for alopecia in Panama begins with an accurate diagnosis.
Why do we develop this system?
DHI Global Medical Group developed a sophisticated diagnostic system (UDSA – Unique Diagnostic System for Alopecia) that allows us to always offer a suitable treatment for each type of alopecia in Panama.
DHI research shows that 67.3% (about 3 out of 4) of men and women suffering from hair loss opted for treatment without an adequate medical diagnosis.
In a research done by DHI, we found that 3 out of 4 men and women suffer from some type of disorder related to hair loss. That is, 63% of the population suffers from this disease. So given that just as all people are different, so are their alopecia problems. And likewise their treatments. That is why we developed a diagnostic system.
In our UDSA system we analyze
The UDSA system was developed by a team of medical experts. Among them are consultants, dermatologists, plastic surgeons, psychologists, and endocrinologists. In this system, each case is examined individually.
Each evaluated aspect yields conclusions that in the end will give the necessary information to the specialized doctor, to propose a treatment that goes according to the type of problem that the patient has. If you have questions, you can contact us to receive more information.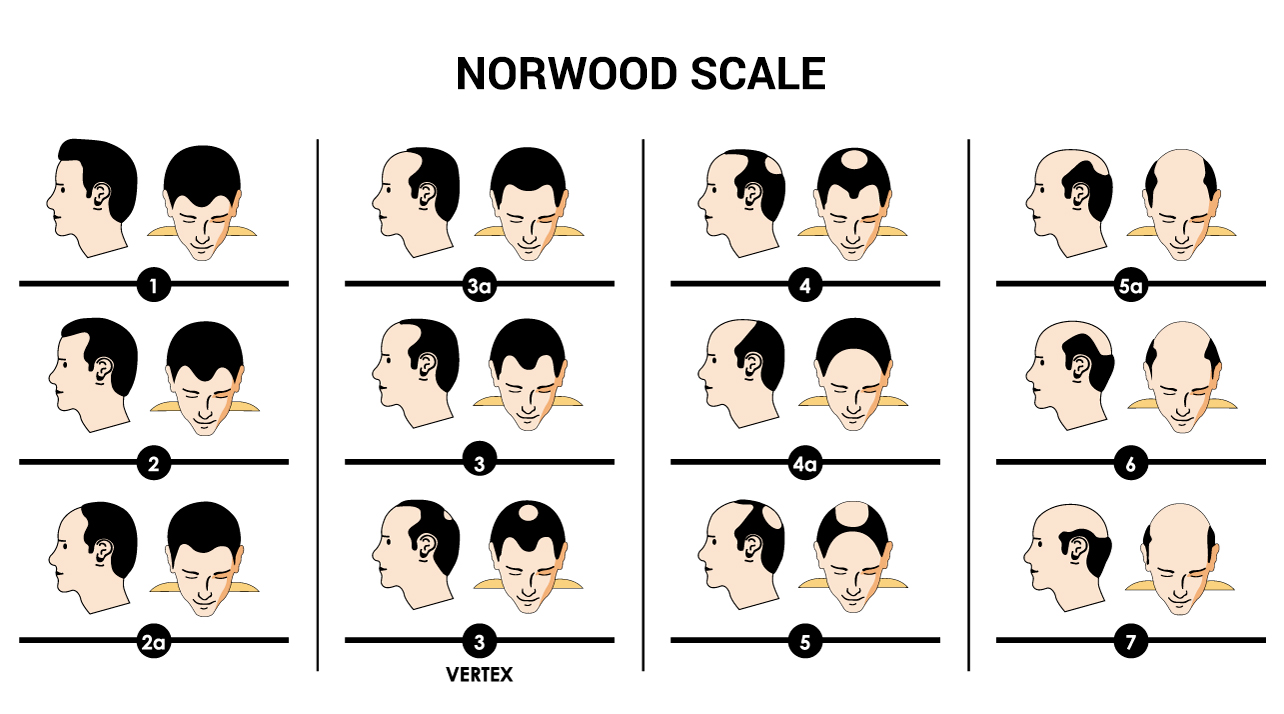 Here at DHI Global Medical Group we recognize that the correct diagnosis is the basis for a successful treatment. We are the best hair restoration clinic in Panama.
Hair loss diagnosis